Environmental protection is core to Bell's corporate responsibility approach and to our goal of advancing how Canadians connect with each other and the world.

At Bell, we have been implementing and maintaining programs to reduce the environmental impact of our operations for more than 25 years. Our environmental management system (EMS) has been certified to be ISO 14001-compliant since 2009, making us the first Canadian telecommunications company to be so designated. Our diligent work to sustain this certification and our environmental protection performance in general, have been recognized by numerous external organizations. These recognitions reflect our global environmental performance and the fact that many of our services and processes enable carbon abatement for us and our customers, from audio and video conferencing that substitute for business travel to cloud computing, virtualization and sustainable real estate practices.

​​​​​​​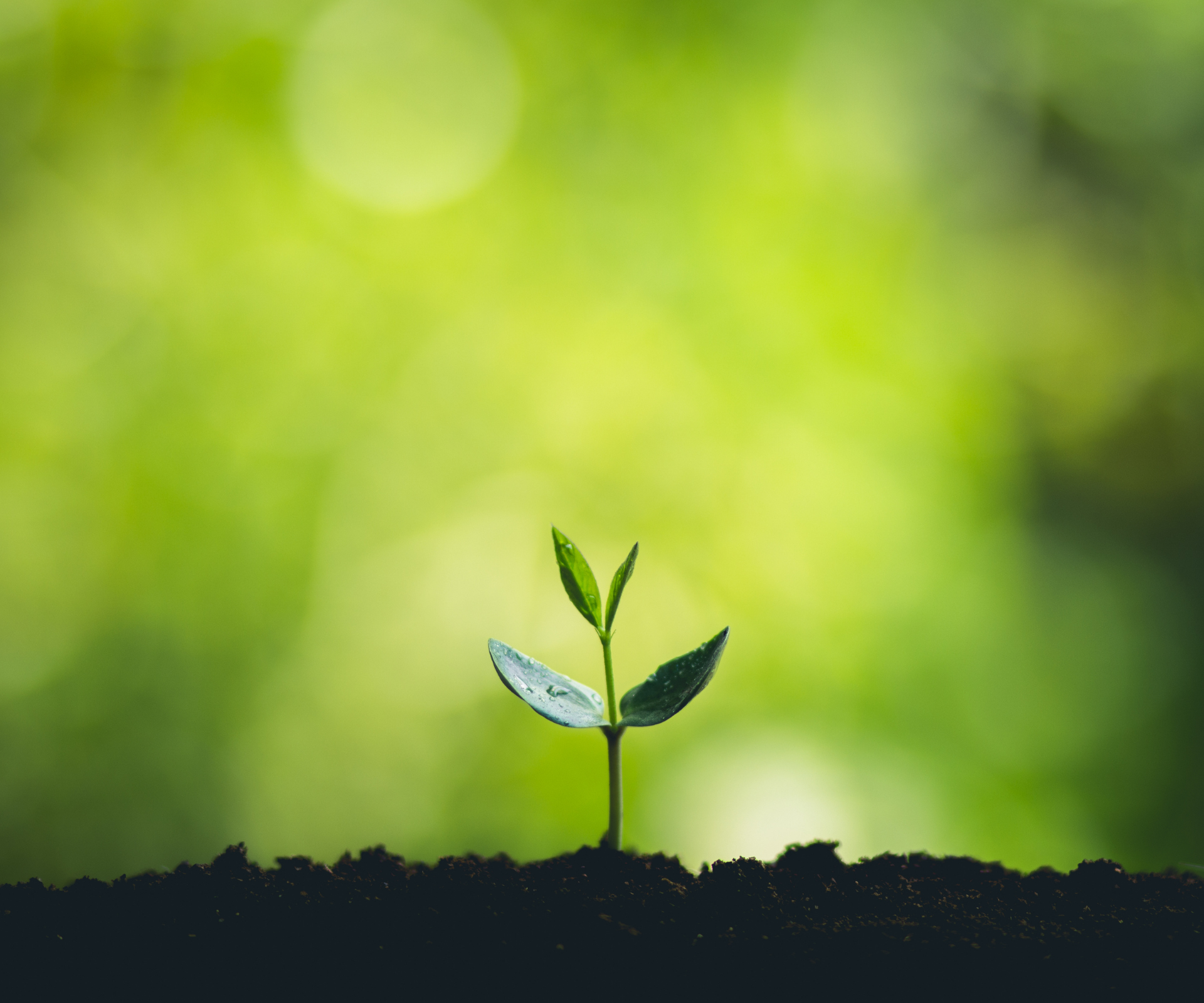 Energy management
Bell's award-winning leadership on the environment starts with its wide range of innovative programs, from sustainable buildings to the use of renewable energy. Bell is the first telecommunications company in North America to achieve ISO 50001 certification of its energy management system.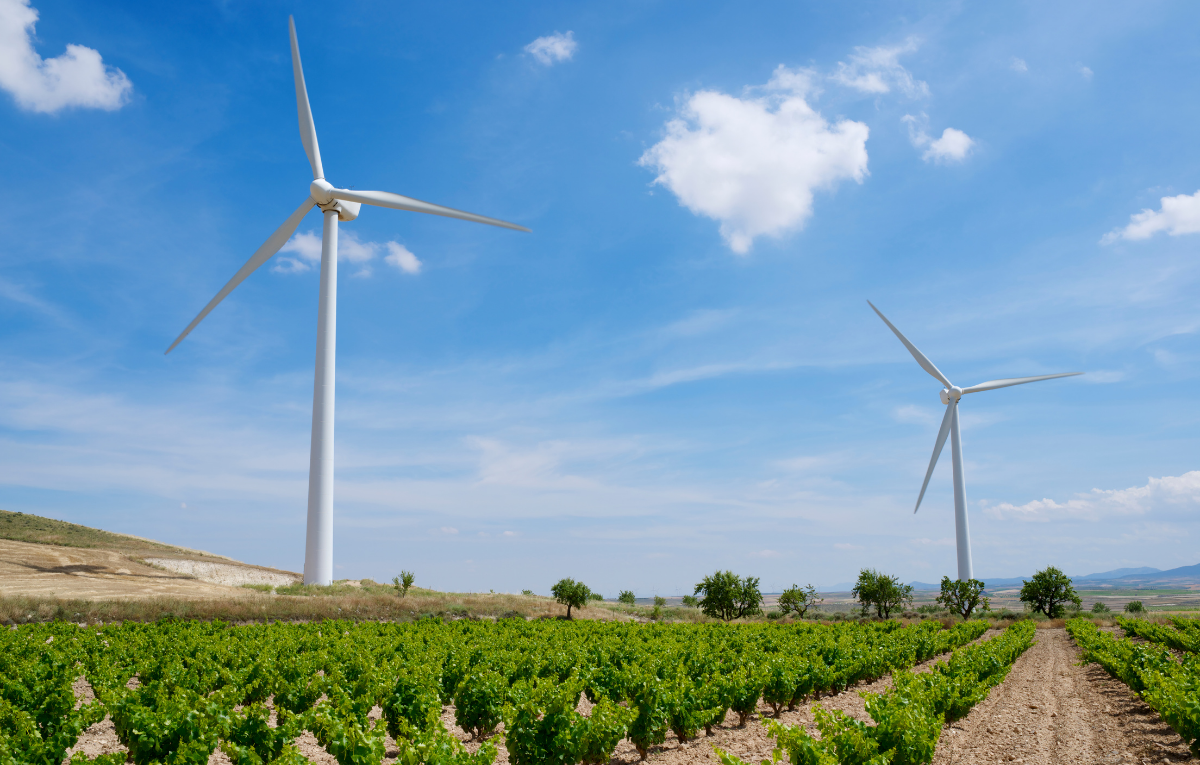 Environmental challenges
Our most significant environmental issues are climate change and energy consumption, waste management, including electronic device recovery, and petroleum-product equipment management. Of these topics, 2 (climate change and energy consumption, and electronic device recovery) are made more complex because we have much less control over the factors which most influence the outcomes. Not only do our operations consume energy, especially in data centres, but so does every device in a customer's hands that connects to our network. Keeping track of these issues takes a dynamic and responsive management system. Bell's petroleum storage tanks are essential to meeting our day-to-day needs for heating facilities and for our back-up power generators. They are critical assets in emergencies such as ice storms, when areas are without power for extended periods.

​​​​​​​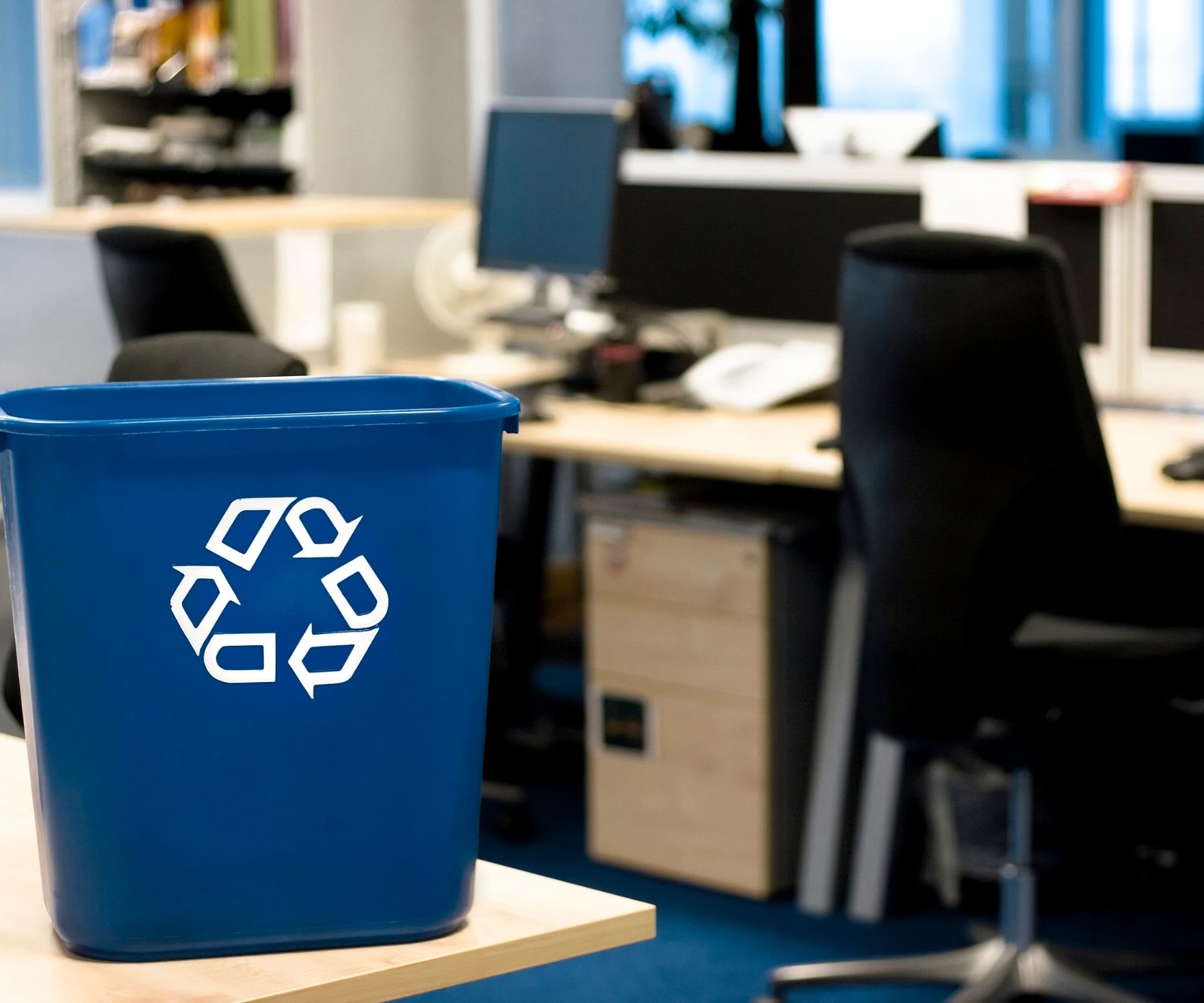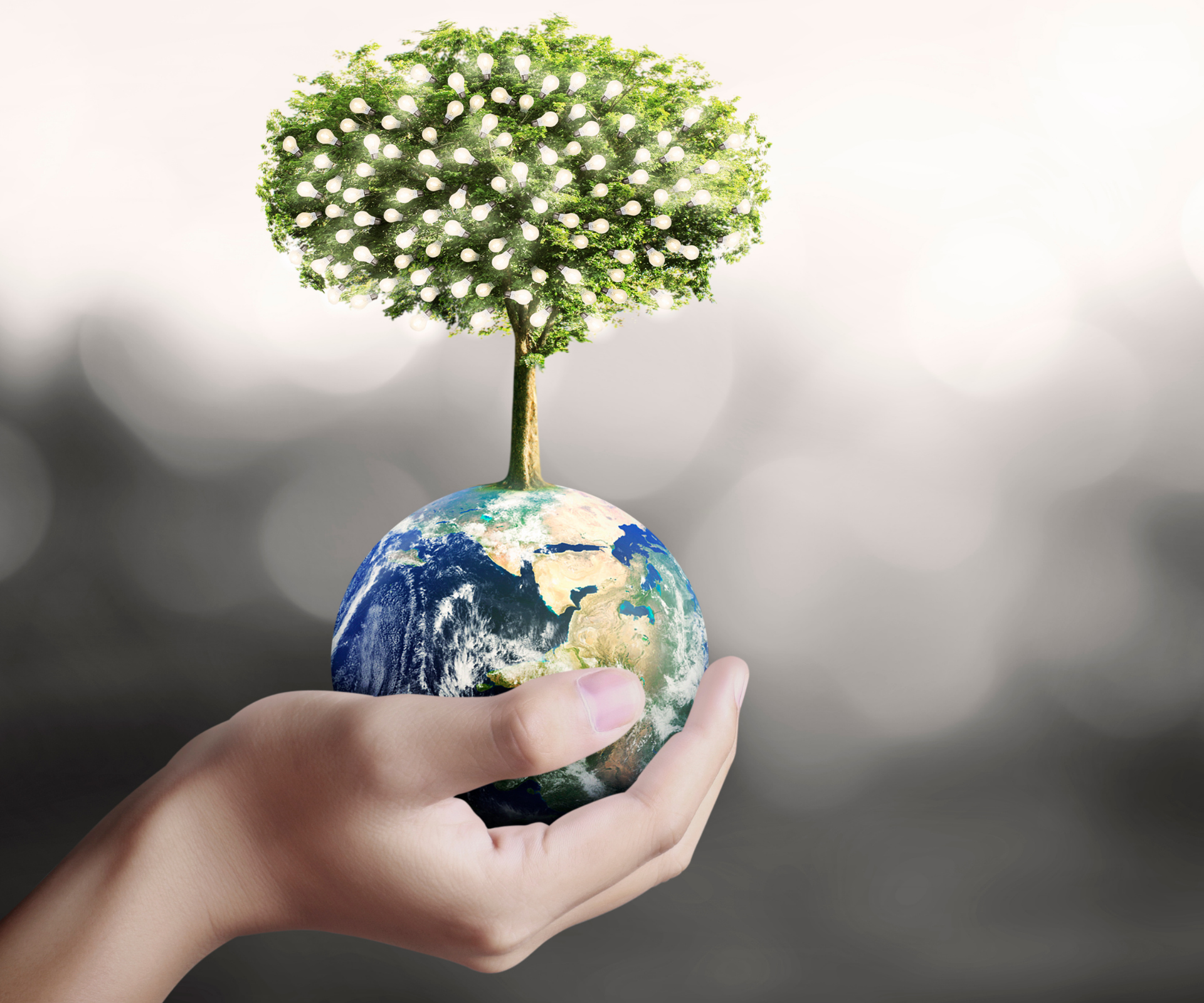 There is international scientific consensus that greenhouse gas (GHG) emissions generated by human activities, especially carbon dioxide (CO2), are major contributors to climate change. The global scientific evidence highlights companies' responsibility both to take action to help fight climate change, as well as to adapt to its consequences. As a responsible corpo rate citizen, Bell is taking action on both fronts. Mitigating climate change is about reducing the release of GHG emissions that are warming our planet. There are many mitigation strategies, including implementing energy savings initiatives, such as retrofitting buildings to make them more energy efficient; adopting renewable energy sources like solar and wind; and helping customers to reduce their own carbon footprint, for example through the use of technologies as a substitute for transportation.
Environmental protection
Environmental protection is core to our corporate responsibility approach and to Bell's goal to be recognized by customers as Canada's leading communications company.
Bell provides customers with programs to help them protect the environment by making it easier to recycle their products, including mobile phones, Bell Internet modems and Bell TV receivers. In 2019, thanks to our customers' participation in our recovery programs, Bell diverted 2,709 tonnes of electronics from landfill. Bell recovers mobile phones through two complementary programs: the Bell Trade-in program and the Bell Blue Box program. Launched in 2003 and available at all Bell stores, Virgin Mobile stores and participating The Source locations, the Bell Blue Box program was the first cross-Canada collection program established by any company for re-using and recycling mobile phones. Bell donates the net proceeds from the Bell Blue Box program to a partner in the Bell Let's Talk mental health initiative. In addition, Bell participates in provincial recycling programs for other electronic products, such as tablets, headsets, TVs, computers, and batteries.

​​​​​​​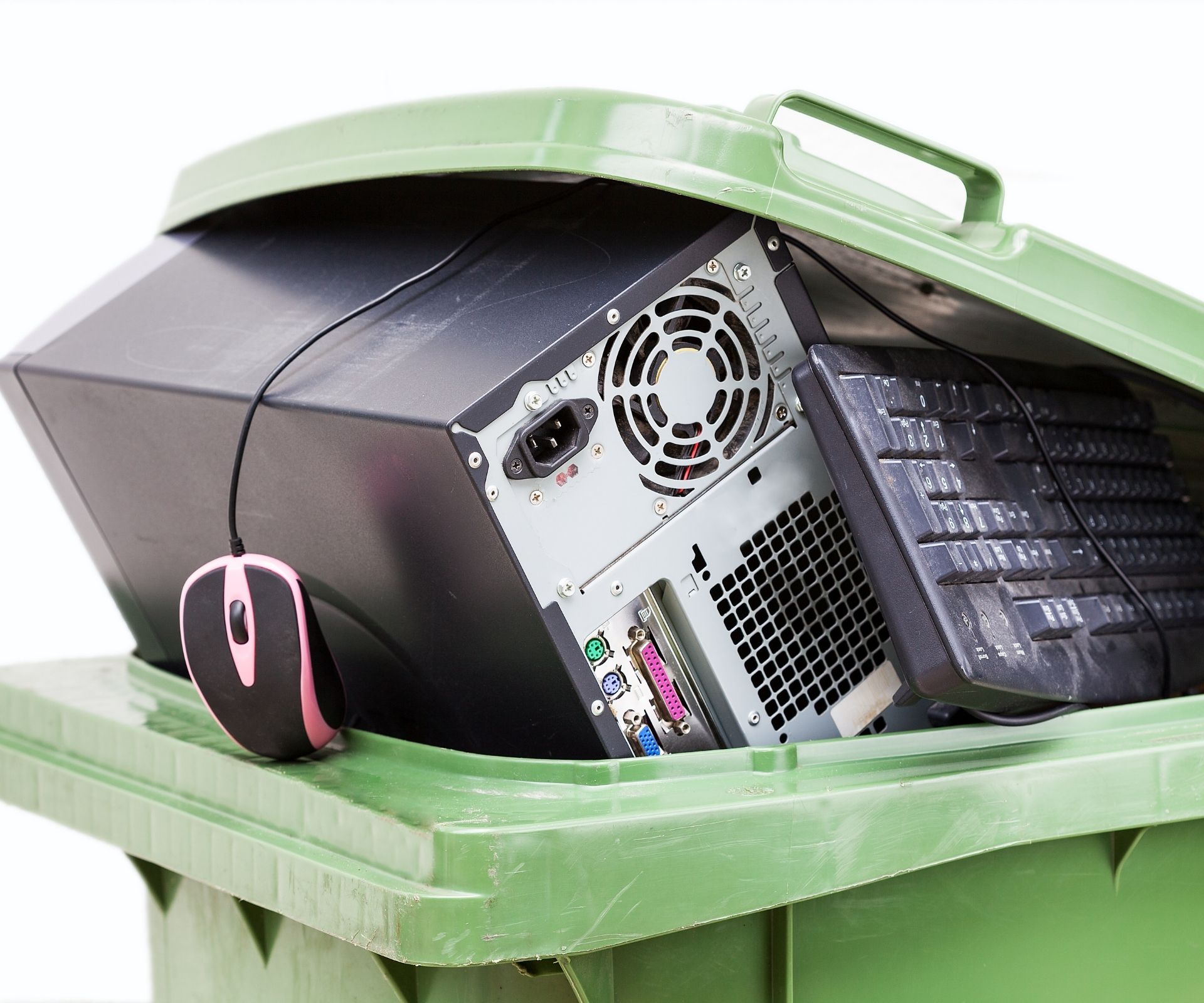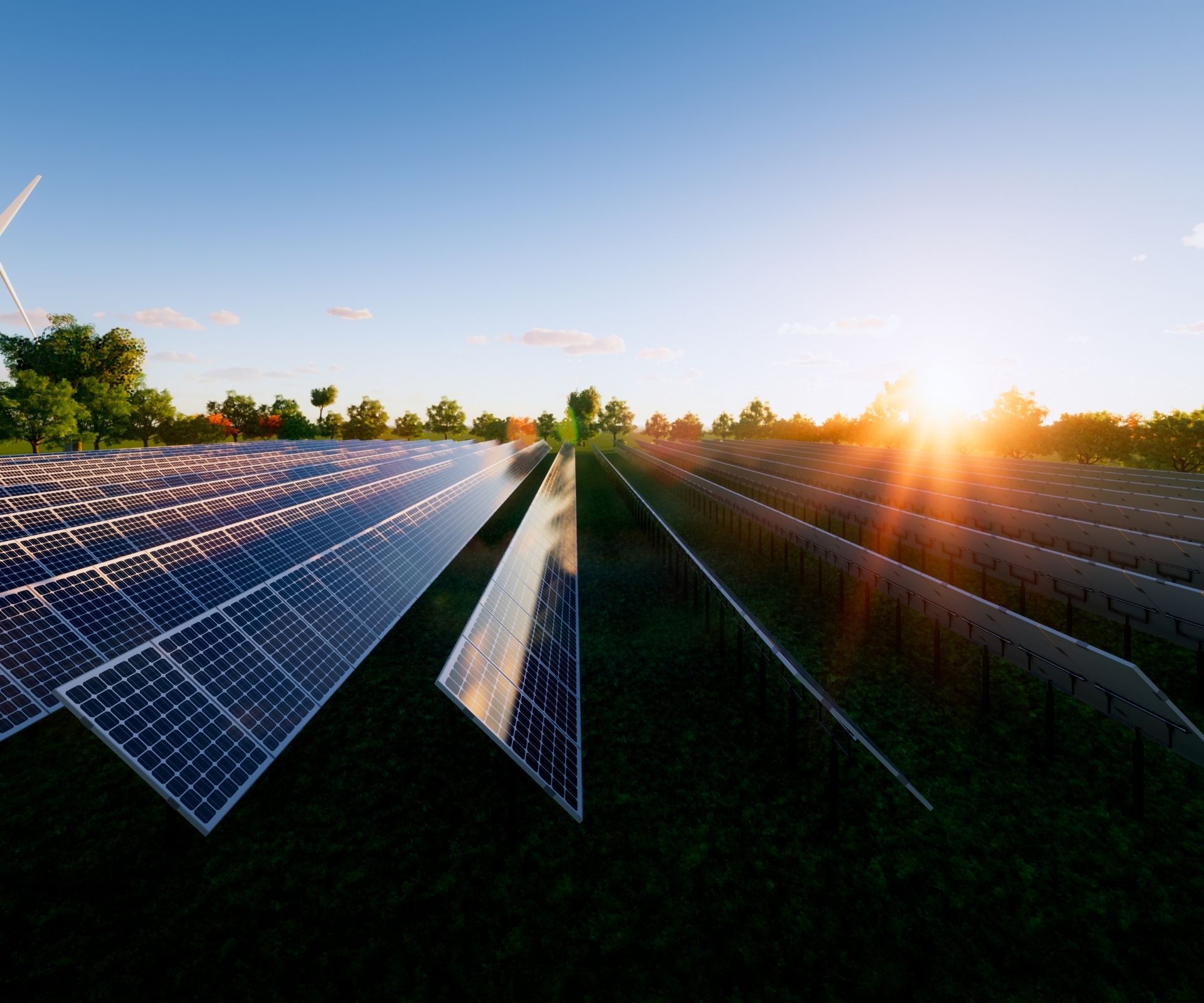 Additional environmental programs
In addition to the priority environmental initiatives detailed in this section, Bell operates many more programs through our certified ISO 14001-compliant environmental management system (EMS). hese programs are integrated throughout Bell's business units and subsidiaries and are governed by local environmental coordinators. Each environmental coordinator reports to the Corporate Responsibility and Environment team on action plans and results throughout the year. These programs form the foundation of our company-wide EMS. Thanks to our continued diligence in constantly improving our environmental management system and processes, we have been certified as ISO 14001-compliant for 11 consecutive years.​​​​​​​